ABOUT Mi•Agency™
With over 10 years of experience we have helped aspiring models of all ages achieve their dream of becoming a model.
Who Are We?
Who Are We?
We are the #1 Talent Recruiting Agency in Ghana.
Mission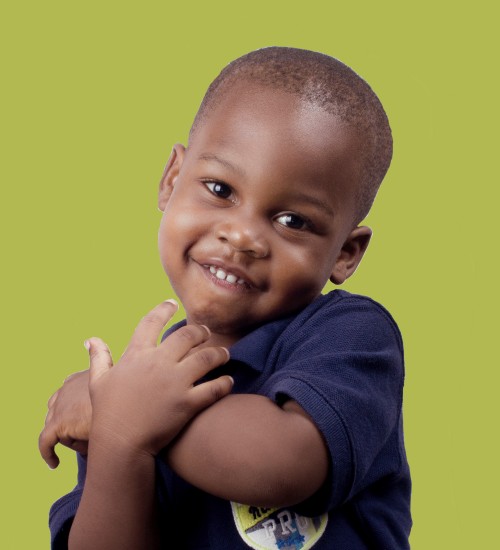 Mission
- Discover unique and great talents - Seek opportunities for our talents - Reward our talents
What We Do?
Join Us Today!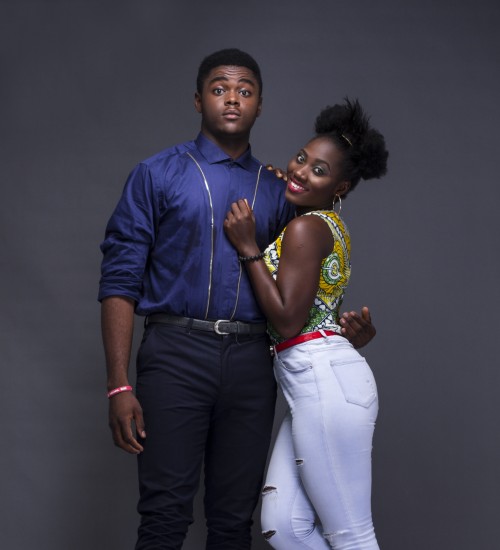 Join Us Today!
We are not just a website - but a team of real people. Join us today and unlock your potential.
Contact Us Now
Our Services
We have many different tried and tested methods along with free advice to make your journey into modeling a safe and exciting opportunity.
Create a brand that works for you
Branding
Our Talented Team
We are talented and a friendly team. We discover talents and craft beautiful models for clients across all the platforms.
Nana "Rofa" Kissi
Nana "Rofa" Kissi
Creative Director @ Mi•Agency
What Our Talents & Clients Are Saying